The CQC is an independent regulator of health and adult social care in England. They make sure health and social care services provide people with safe, effective, compassionate, high-quality care and they encourage care services to improve.
Holt House overall rating as of 2017-10-10
Good
View the report
Holt House - a Journey in Later Life
We aim to make later-life a time of fulfilment and enrichment for our nation's older generation.
It is a privilege to offer services to people who continue to make tremendous contributions to their families and in their communities. Our older generation deserves to be treated with dignity; to receive care when they require it and to have the opportunity to retain as much independence as possible.
Are designed in consultation with service users to ensure their needs are addressed within the limits of any programme and its resources, the service they receive is what they want. Each person is encouraged to:
Make choices which enhance and enrich their life
To participate in activities which bring fulfilment
Share fellowship and ease possible isolation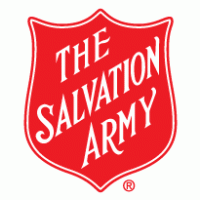 Address


Headlands Drive , Prestwich , Manchester , Greater Manchester
CQC Report Date

10 October 2017