You can test your driving skills at Karting 2000. Pit stop café offers an array of refreshments. Organised parties can be arranged. Pre-booking essential.
Target Audience(s)
Adults, Secondary school/teenage (11-18), Primary school age (5-11)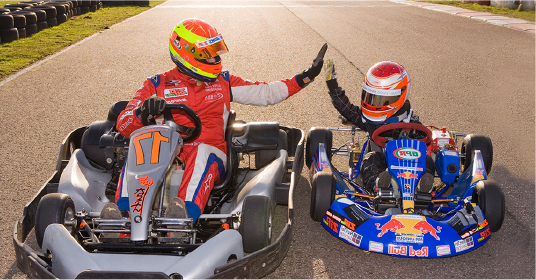 Address


27 Froxmer Street , Gorton , Manchester ,

Notes

Young people 9+ and Adults. Mostly wheelchair accessible. Please ring and ask for further details prior to booking.