Overview
'Moon Furniture' is a family owned business and operates from one of the biggest furniture stores in the UK. We sell quality Italian sofas by Bianchi Designs and Giovanni and others by LA-Z-Boy armchairs, beds by Sealy, Highgrove and others, mattresses, bedroom furniture, German wardrobes by Harman Mobel, dining sets, tables on their own, chairs and all types of household furniture.
We also sell mirrors, coffee tables. lamp tables, nest of tables and rugs.
All goods sold are assembled FREE of charge by our expert assemblers in any room of their choice. Come and pay us a visit - you won't be disappointed.'
Time & Dates
Open 7 days a week, 9am - 6pm Monday to Saturday and 10am - 4pm Sunday
Information
North West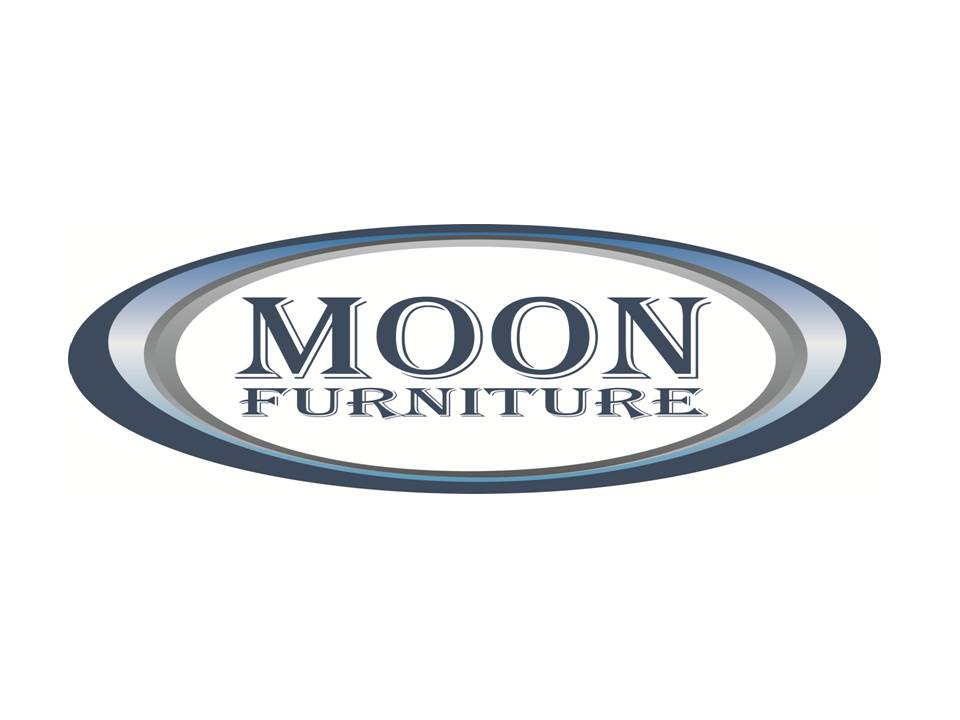 Moon Retail Park, Roch Valley Way, Lancs, OL11 4QN
This is a massive modern showroom 46,000 sq ft space in total full of the very best sofas, chairs, dining sets, chairs, beds, mattresses, robes, chests, bedsides, rugs, mirrors and much more. Come and pay us a visit.
Address
Moon Retail Park, Roch Valley Way, Lancs
Last Updated
18 November 2020