This information is provided by the Oral Health Promotion Team.
This aim of this video is to explain how poor oral health is linked to a number of general health conditions and why mouth care really matters. It is aimed at health care professionals and carers whose role involves supporting people with mouth care in care homes and hospitals.
This video forms part of the Mouth Care Matters programme from Health Education England aims to create a healthcare team that is more responsive and personalised for patients.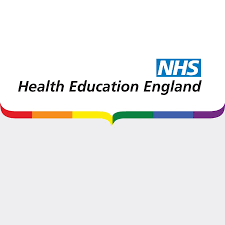 Address

Moorgate Primary Care Centre
22 , Derby Way ,