Report Incorrect Information
Please tell us about any information in this record that appears to be incorrect or out of date. Your feedback will be reviewed by the Bury Directory team.
Oral Health Early Years Displays

Oral Health Early Years Displays
This information is provided by Oral Health Improvement Bury | The Bury Directory The main focus of these materials are the Early Years 0-5 year age range.
In the downloads section of this page you will find lots of useful information and posters to display in your setting.
These resources are suitable for anyone who would like to highlight oral health of 0-5years.
The posters will help you to produce an interesting and informative display giving important messages in a simple way. Laminating the resources you download will ensure you can use them for many years to come.
Contact Details
Organiser

Alison Tabois

Job Title/Position

Oral Health Improvement Practitioner

Organiser Address

Bridgewater Community Healthcare NHS Foundation Trust Oral Health Promotion, 1st floor, Brook House, Oldham Road,

M24 1AY

Mobile Number

07826 858005

Email Address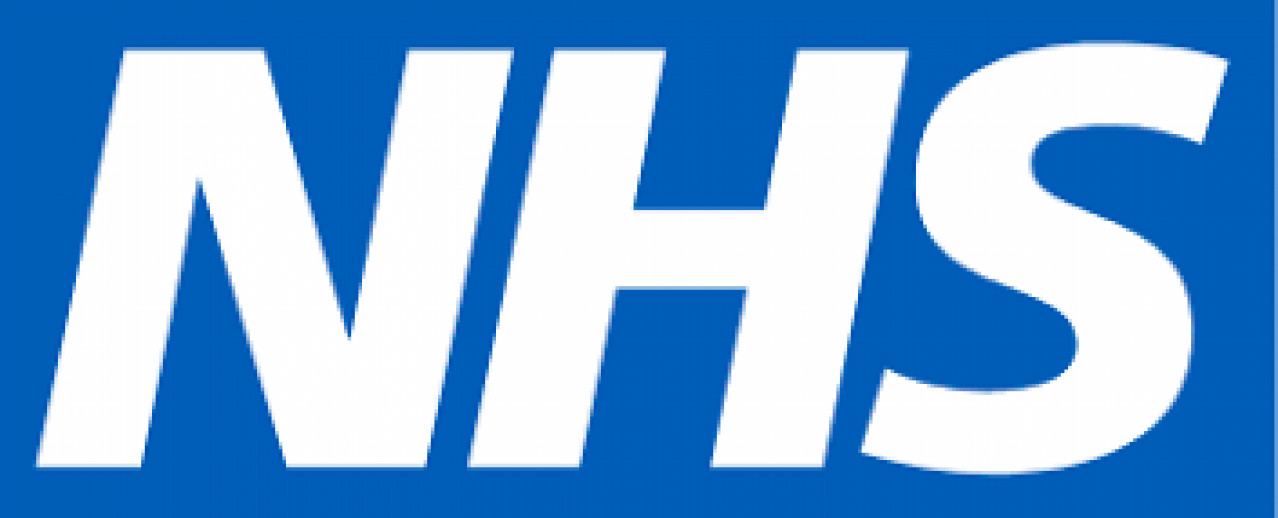 Last updated 17 May 2022