Report Incorrect Information
Please tell us about any information in this record that appears to be incorrect or out of date. Your feedback will be reviewed by the Bury Directory team.
Ramsbottom Pool SEND family swim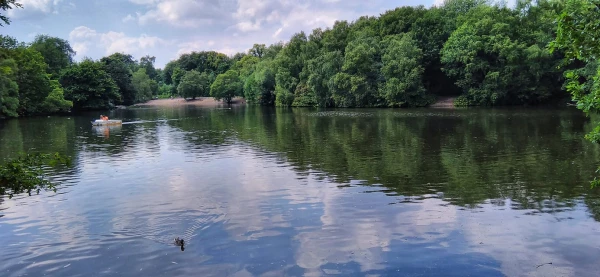 Photograph taken by Martin Gaskell
Ramsbottom Pool SEND family swim
SEND family swim, organisaed in partnership with BURY2GETHER for families of children aged 0-17 years.
Runs weekly on a Sunday 12.15 - 1.15.
Spaces must be booked at 0161 253 7000 (Ramsbottom Pool)
£9 per family. Unisex changing available. Floats and toys available.
Location
Times & Dates
Upcoming Dates

Sunday, Dec 17 12:15 - 13:15

Sunday, Dec 24 12:15 - 13:15

Sunday, Dec 31 12:15 - 13:15

Sunday, Jan 7 12:15 - 13:15

Sunday, Jan 14 12:15 - 13:15

Date(s) Info

Sundays 12.15 - 1.15 pm

Days of the week

sunday

Time of Day

afternoon

Service Information
Secondary school/teenage (11-18), Primary school age (5-11), Pre-school (0-5)
Learning difficulties, Autism, Hearing impairment, Mental health conditions, Communication impairment, Sensory Impairment, Health & Wellbeing, Complex Needs
Last updated 9th December 2022