Report Incorrect Information
Please tell us about any information in this record that appears to be incorrect or out of date. Your feedback will be reviewed by the Bury Directory team.
Redvales Derby Rounders

Ladies Rounders.
2 Teams Playing in Bury Rounders League
Division 3 and Division 6
Contact Details
Organiser

Mildred McManus

Job Title/Position

Team secretary.

Organiser Address

107, Kendal Drive., Warth, for venue information., Lancs.

BL9 9LR

Mobile Number

07926381444

Telephone Number

0161 761 5168

Email Address
Location
Times & Dates
Date(s) Info

Rounders Games start Early April and continue until Mid August.

Time of Day

Evening

Session Information

7.p.m. start. lasts approx. 1 1/2 to 2 hours., Outdoors on field.
Notes
Referral Notes
E.mail
buryrounders1948@outlook.com
www.buryrounders.org.uk
Facebook:- Bury Rounders League.
twitter: Bury Rounders League @ BRL1948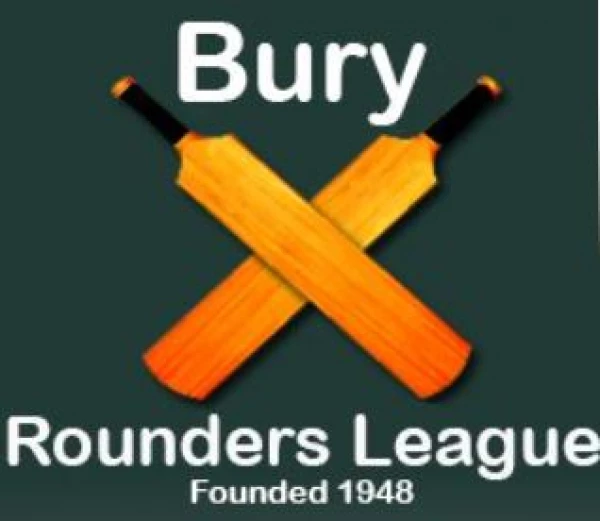 Service Information
Adults, Secondary school/teenage (11-18)
Last updated 28th April 2021