Overview
This information is provided by the Oral Health Promotion Team.
Everyone should have a toothbrush that is right for them.
This varies considerably for people with disabilities and older people depending on their manual dexterity and condition of their mouth.
This A4 double sided information sheet shows ways of adapting ordinary toothbrushes for different people.
Information
Bury & Local Area
Files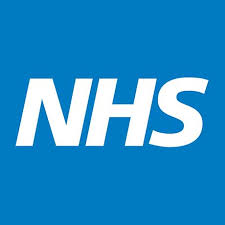 Moorgate Primary Care Centre
22 Derby way, Lancashire, BL9 0NJ
Position
Oral Health Promotion Officer
Address
22 Derby way, Lancashire
Last Updated
25 August 2020