Services - Sundays - 8am HC, 10am Church Family Eucharist, 4pm: 1st Sundays Choral Evensong; 3rd Sundays: Messy Church; 4th Sundays: Wiggle Worship; Wednesdays 10.15am. www.standchurch.com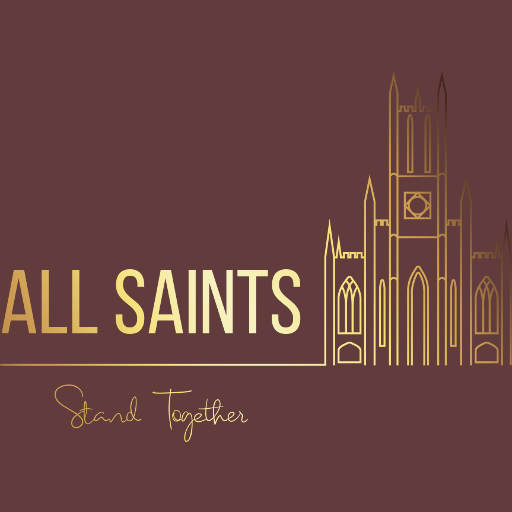 Address

All Saints Stand
Church Lane , Whitefield , Manchester ,

Notes

Worship for everyone and events for all ages, including Rainbows, Brownies, Guides, Beavers, Cubs, Scouts, Littleuns&Co parent toddler group, Folk Dancing, Godly Play Club, Craft Club, Luncheon Club, Mothers Union, Whitefield Community Graveyard Group. Church Hall and Church bookable venues for regular and one-off events.