Prestwich Methodist Youth Association were successful in their bid for a share of the 2016 ParkLife Community Fund.
Project Details: The Phoenix Centre
The Phoenix Centre delivers much needed community services to the people of Prestwich. It provides a before and after school club and a youth club, as well as providing a space for community groups to meet. Other activities delivered in the centre include karate, yoga, tutoring and a Six Town Housing job club. The centre is in use 7 days per week and 50 weeks per year. As a result of this it requires much maintenance and up keep of equipment. The centre has a meeting room where children, young people and the local community use the four computers on offer. Unfortunately these computers are in poor condition and very old and funds spent to repair them are proving to be less than cost effective. There has been a request from the children, young people and trustees that we replace these computers.
Further details of the project will be available here shortly.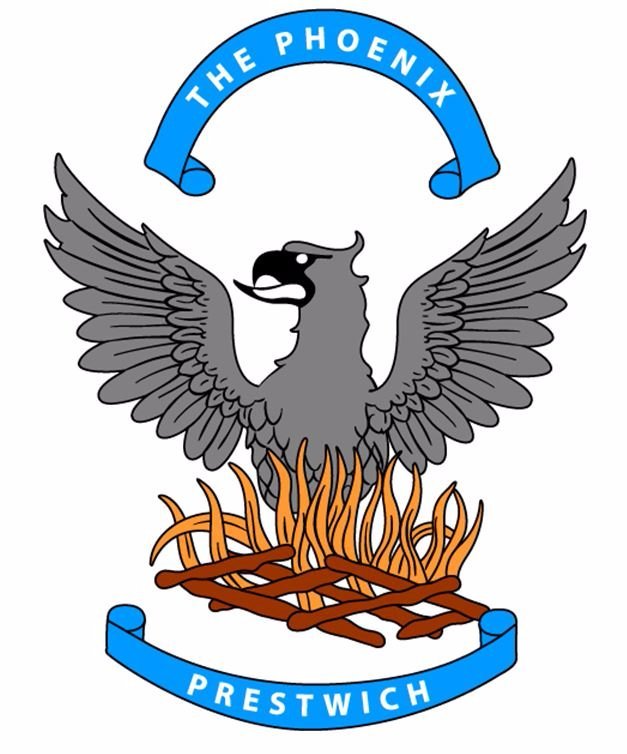 Address


Prestwich Methodist Youth Association, The Phoenix, St. Marys Park , St. Marys Road , Prestwich , Manchester ,