Overview
Serving Authentic Napolitano Food including Panini Della Casa, Cuoppo Fritto, Cuoppo Mare, Friend Calzoni, Salads, Tartufo, Burrata, Antipasto and Pizza!
With over 29 Pizza options on the menu and rated 5 stars on Trip Advisor they have received positive feedback for service, atmosphere and of course food!
Just like Naples, their dough is made on site every day and takes 48 hours to double ferment, cooking in just 3 minutes.
Time & Dates
Mon - Tue 17.00 - 22.00 / Wed - Sat 12:00 - 22:00 Sunday CLOSED
Information
Bury & Local Area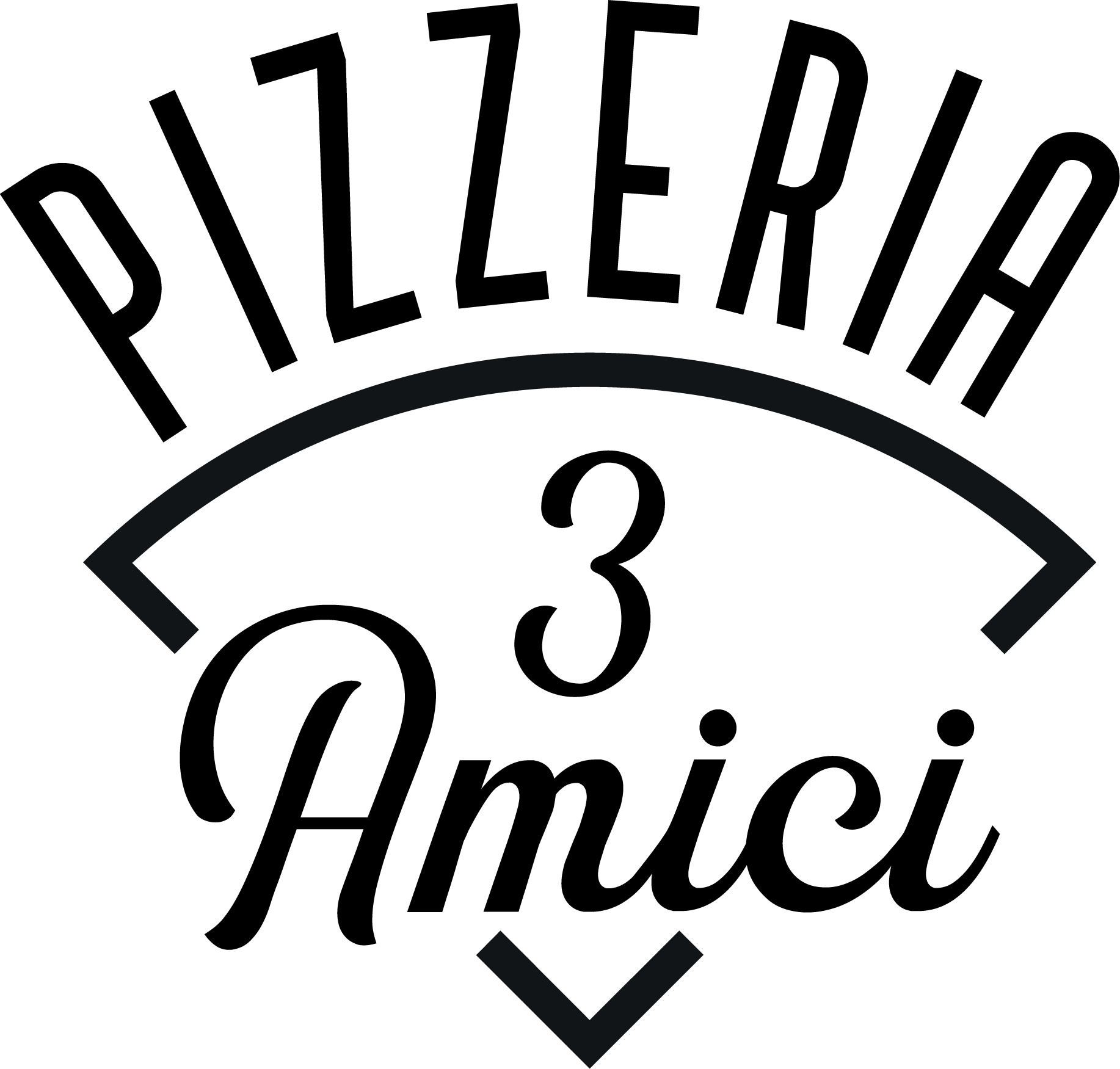 7, Broad Street, Bury, Manchester, BL9 0DA
Address
7, Broad Street, Bury, Manchester
Last Updated
05 June 2020