Overview
This information is provided by the Oral Health Promotion Team.
These A3 posters have been designed by Bury Oral Health Promotion to raise the awareness around the sugar content in popular toffees, sweets and popcorn. Many of these contain large amounts of sugars which can lead to tooth decay, weight gain, type 2 diabetes, heart disease and even some cancers.
These two posters will be useful where room for a large display is limited, if laminated they can be re-used for numerous education sessions in e.g. schools, GP and GDP surgeries, Health clinics, EYFS, Children's Centres etc.
The posters can also reduced in size to A4 and still look very effective.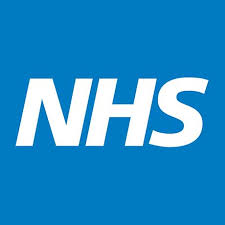 Position
Oral Health Improvement Practitioner
Address
Oral Health Promotion, 1st floor, Brook House, Oldham Road, Middleton
Last Updated
12 November 2021