Overview
This information is provided by the Oral Health Promotion Team. The main focus of these materials are the Early Years 0-5 year age range.
Conversation cards for Early years
These A5 conversation cards in the downloads section on this pageare designed to help anyone working with parents/carers of early years. Each card contains an oral heal message in a simple format and can be used as a visual aid to help you get oral health messages across, individual cards can be selected to focus on a particular message.
Suitable for Health Visitor's, FNP's, Children's Centre staff and EYFS workforce.
Information
Bury & Local Area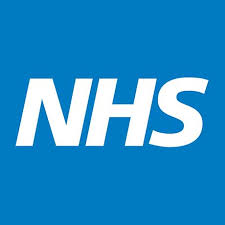 Moorgate Primary Care Centre USE
22, Derby Way, Manchester, Lancs, BL9 0NJ
Position
Oral Health Promotion Officer
Address
22, Derby Way, Bury
Last Updated
25 August 2020