Overview
The Sensory Needs Team - Hearing Impairment is part of Local Authority Inclusion Services.
For children with a permanent childhood deafness, their families, carers and schools. Monday to Friday 9am to 5pm term time only. Provides help and information about Hearing Impairment and the impact it has on children's learning and development.
Time & Dates
Service available Monday to Friday from 9.00am until 5.00pm Term-Time only
Information
0 - 16
Bury & Local Area
Requirements
Yes
Through Health Professional.
Local Offer
We are an inclusive organisation/service who support Children & Young people with Special Educational Needs and Disability (SEND)
16-25 years, 11-15 years, 6-10 years, 0-5 years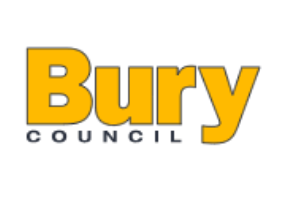 3 Knowsley Place, Duke Street, Bury, Lancashire, BL9 0EJ
Position
Business Support Officer
Address
3 Knowsley Place, Duke Street, Bury, Lancashire
Last Updated
26 January 2021