Overview
This information has been provided by the Oral Health Promotion team in Bury.
Every dental practice in Greater Manchester is now open and able to offer patients face-to-face care, although the level of service and number of available appointments have not yet returned to pre-COVID levels due to additional personal protective equipment (PPE) and infection prevention and control (IPC) requirements and current government guidance relating to social distancing measures.
Practices are working on safely restoring services and are committed to prioritising care for high risk patients and children and the completion of pre-COVID treatment plans, whilst maintaining capacity for unscheduled care. What are dental appointments like? for more information please see the attached information.
Information
Bury & Local Area
All ages
Health & Wellbeing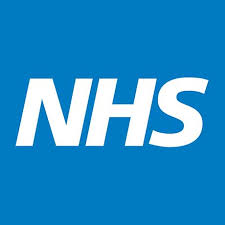 Position
Oral Health Promotion Officer
Address
Oral Health Promotion Team, Moorgate Primary Care Centre, Bury
Related Information & Advice Pages
Last Updated
23 November 2020