Brooks Fitness is a personal training and group fitness service for women across Bury and Manchester, delivered by sister duo, Kate and Ruth Brooks, level 3 qualified Personal Trainers.
Services include:
One-to-One Personal Training
Pre and Postnatal Personal Training
Group Training and Group Exercise Classes
Exercise programming outside of PT sessions
Nutritional advice and general health and well-being guidance
Support 100% with your health improvement journey!
Sessions are delivered in the comfort of your own home, at your workplace or outdoors, and all exercise equipment is provided. We also deliver group workout and personal training sessions at Primal Boxing & Fitness in Bury and Riverside Health Club in Rawtenstall.
Brooks Fitness aims to support, encourage and empower women to lead a more active lifestyle, to be healthy and most importantly happy, promoting positivity and body confidence through exercise.
Exercise should be enjoyed and be part of your daily routine, something that we will work to fit in with your lifestyle, however hectic and busy it may be! Give each session your all, push yourself to progress and achieve your goals, make realistic and manageable lifestyle changes and you'll reap the rewards:
Improved health & well-being both physically and mentally
Increased energy levels
Increased confidence and self esteem
Positive and noticeable changes to the way your body looks and most importantly feels!
Visit our website and get in touch to find out more and start focusing on your health and fitness today.
Referral Notes
Before taking part in any PT or exercise session you will be required to complete a PAR-Q (health questionnaire) to declare that you are fit and well and able to partake in the session.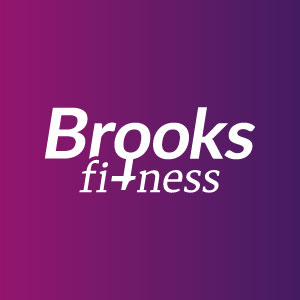 Address

Primal Boxing and Fitness
Unit 30, Every Street , Bury , Bury ,

Notes

Primal Boxing & Fitness is a functional gym and boxing unit in Bury, offering personal training, group training and a variety of group exercise classes throughout the week. A team of personal trainers and group exercise instructors work here, each offering different training and PT packages.