The Coppice Woodland Management event include activities such as weeding at the base of newly planted trees, checking and maintaining recently installed deer fencing and general tidy up.
The event is on Wednesday 19 September at Waterdale, Prestwich
The event will run 10am – 3pm. For more information see the City of Trees website.
Meeting points
Wednesday 19th September - Waterdale, Prestwich, Bury – meeting at bottom of Buckley Lane (parking available)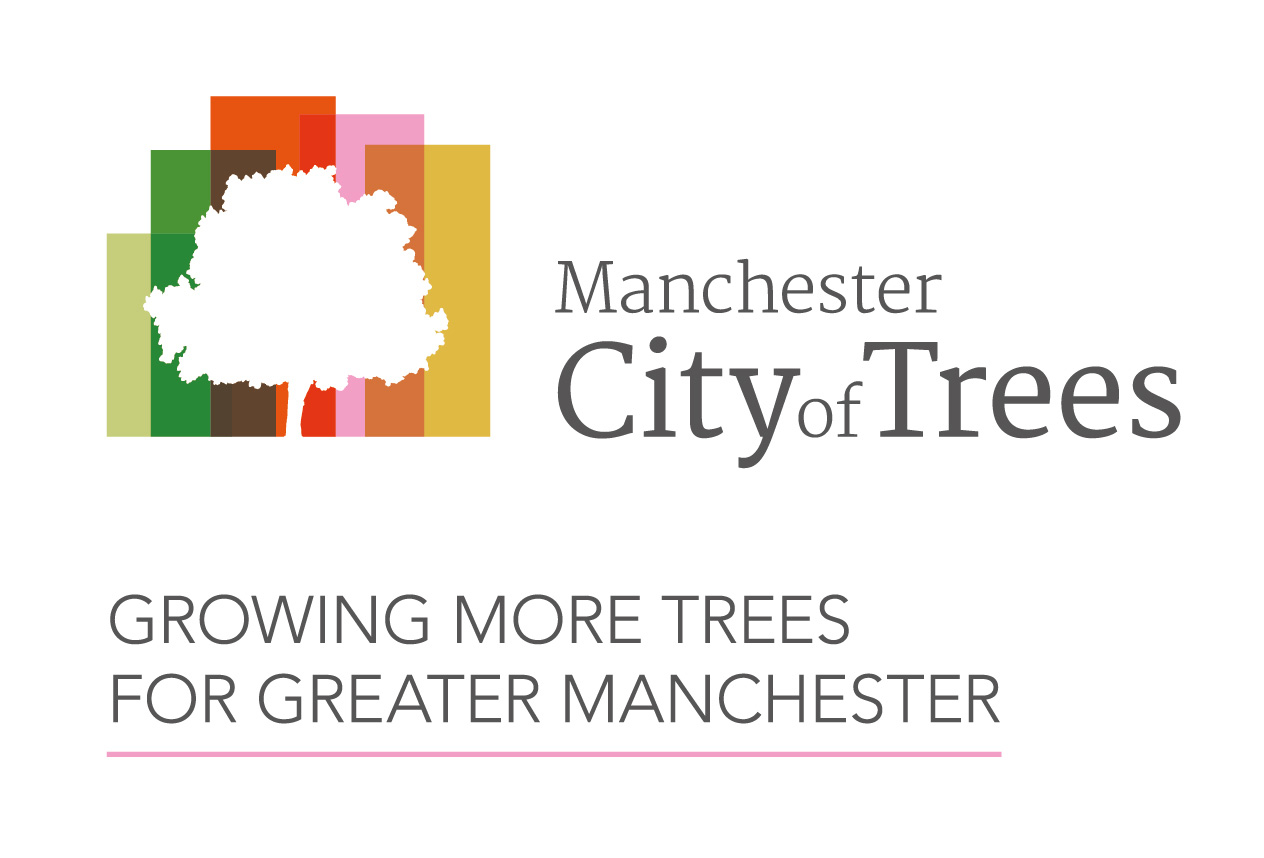 Address

Waterdale
Buckley Lane , Prestwich , Greater Manchester