Independent Living Brokerage Partnership Ltd is a brokerage service who will support you to manage your Direct Payment, Personal Health Budget or act as your Appointee. we will help you to employ staff to meet your individual needs.
ILBP provide person centred support for a wide range of people with different support needs.
We believe strongly that the key to success is empowerment and teamwork from all parties involved in our clients' budget.
We have been operating successfully for over 5 years, supporting people in the North West of England
?At ILBP our role is to support and empower our clients to have the right support to lead the lives they want to lead.
ILBP provides brokerage management to our customers to enable them to remain in control of their personal budgets.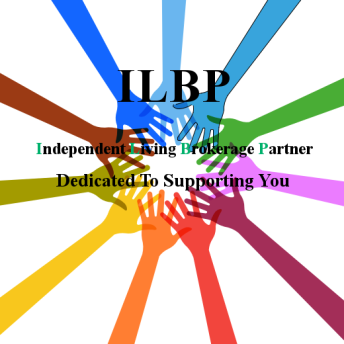 Address

Suite 8 Station House
Suite 8 Station House , New Hall Hey Road , Lancashire