Role Description - An exciting NEW volunteering opportunity to gain retail experience has just landed at Mencap in Bury.
Join our new and exciting retail team, who will work together to raise money and help Mencap to fulfill their vision of creating a world where people with a learning disability are valued equally, listened to and included.
If you are friendly and enjoy being with lots different people then this is a volunteer role for you, we are looking for a dynamic team of volunteers to help launch our retail store Bury.
Benefits -
Relevant training
Induction to the service and volunteer role
To feel fully supported in your role
Agreed out-of-pocket expenses to be reimbursed (e.g. travel)
The opportunity to meet new people and be part of a diverse team
The opportunity to learn new skills
To feel appreciated and valued for your contribution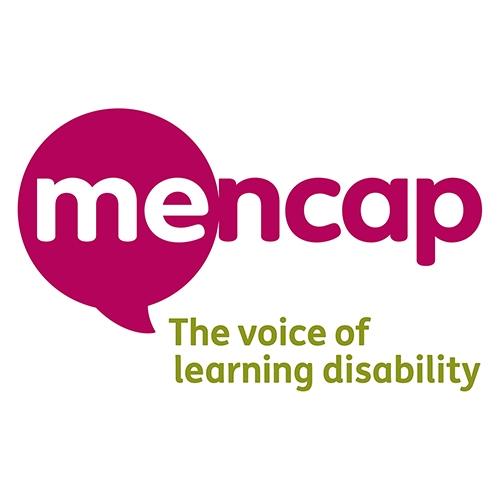 Address

Mencap Shop - Bury
Unit 2 , Victoria Street , Lancashire