Report Incorrect Information
Please tell us about any information in this record that appears to be incorrect or out of date. Your feedback will be reviewed by the Bury Directory team.
Primary SEMH Team

The Primary SEMH Team is part of Local Authority Inclusion Service and consists of 3 teachers and 3 teaching assistants.
Outreach support is given to school staff to enable them to better meet the needs of children presenting with Social, Emotional and Mental Health Difficulties. This can range from CPD sessions and advice, to individual mentoring support for staff working with a referred child.
Contact Details
Organiser

Ian Sutcliffe

Job Title/Position

Manager

Organiser Address

3 Knowsley Place, Duke Street, Bury

Mobile Number

07583114463

Telephone Number

0161 253 6644

Email Address
Location
Local Offer
Details

We currently offer:

Support and advice to schools with carrying out and completing assessments to identify pupil needs, including parents and the pupil in the process where possible.

Professional development for school staff to help them to meet the needs of pupils. This can be on an individual basis or as group CPD sessions.

Face to face support in schools, for pupils with SEMH needs

Support to promote inclusion within Bury primary schools

Core Response Approved?

Yes
Notes
Referral Notes
School staff can refer in either through the local SEMH Partnership Panels or the Inclusion Allocation Panel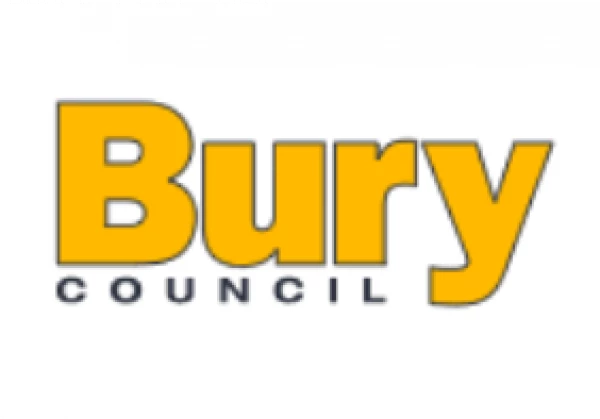 Service Information
School staff within any of Bury's Primary schools
Downloads
Last updated 10th February 2021