Join Ramsbottom Jigsaw Festival for it's 7th fantastic year!
Hundreds of assembled puzzles brought together in one huge patchwork. Major brands, collectables, children's and adult's puzzles. All on sale.
See one you want to buy, we'll break it and box it for you to take home - or just come along and enjoy the spectacle. As one puzzle is sold another takes its place so every hour of every day is different and day four is as fresh as day one!
The cafe is open throughout with wonderful home baking. Late night opening on Thursday 10th Sept 6.30- 8.30pm. Admission includes free re-admission across the festival on production of programme.
The event is the culmination of a wonderful community effort throughout the previous year with lots of people of a wide range of ages and abilities assembling the puzzles which we then bring together in one display.
The great thing about jigsaw puzzles is practically anyone can do them. Even someone unable to leave their home can be part of a big community event alongside others- what we call "being a piece of the bigger picture".
The festival is a joint venture between St Paul's Church Ramsbottom and Edenfield Parish Church with all proceeds going towards the upkeep of the two buildings.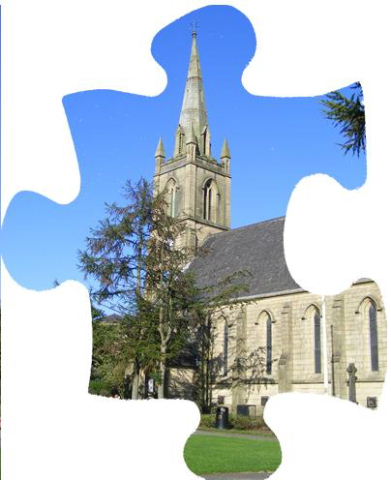 Address

St Paul's Church
Bridge Street , Lancashire